Join the new wave argo crew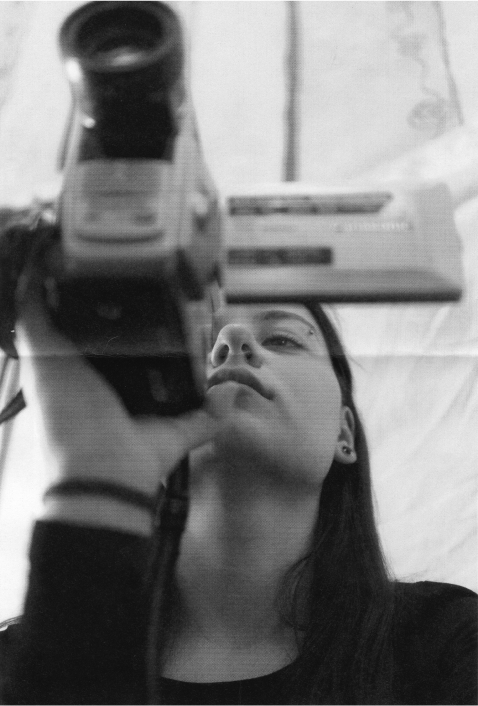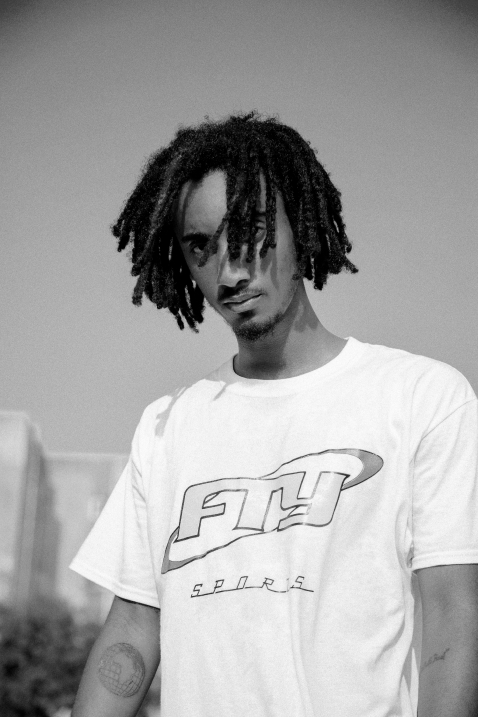 A global network of film enthusiasts. We're here to disrupt the film industry, change the narrative of what we want to watch and amplify the voices of global storytellers.
Argo represents, champions and promotes the new generation of filmmakers around the world. Our goal is to ensure filmmakers have a platform to truly showcase their work, while entertaining and inspiring a new wave of creators, thought-leaders and influencers.
Argo is a streaming platform changing the way you watch, share, and discover film- all while supporting filmmakers worldwide. Together with our partners, we select the best short films across the globe for themed playlists and trending topics curated for your interests.
The Argo Crew is comprised of full time college students across the US and Europe. Our ambassadorship is fully remote, paid, and requires only a handful of hours weekly. The Crew is perfect for anyone looking to build their resume while gaining hands-on work and marketing experience in the ever-changing world of streaming platforms.